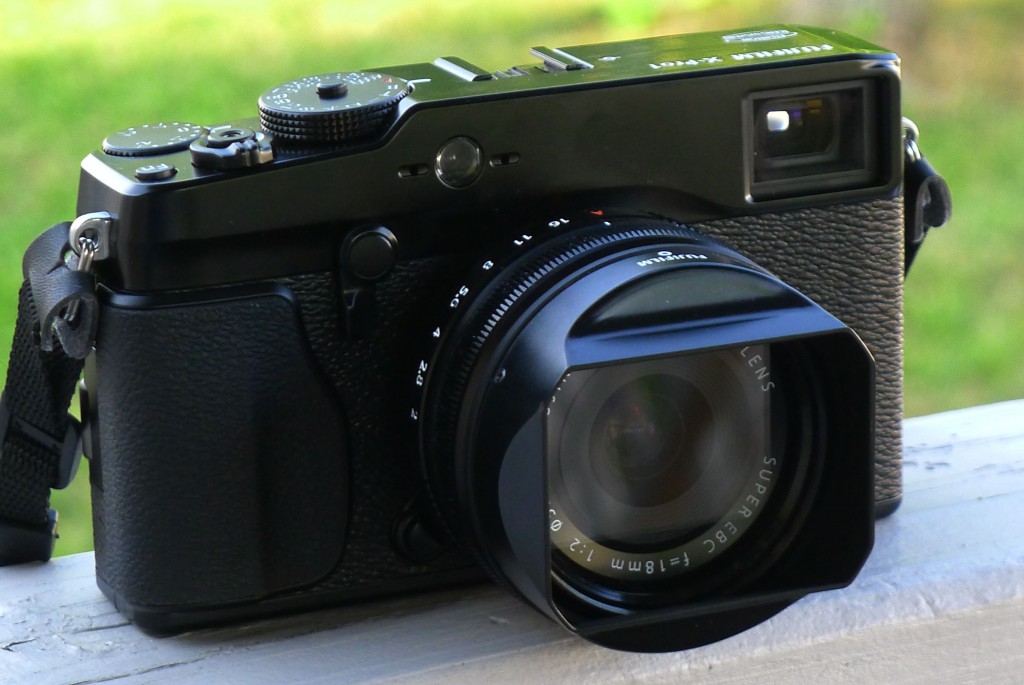 I rarely review cameras, and this really isn't a review, just some of my observations from shooting with the X-Pro1 for the past few months.  This rangefinder style camera reminds me a lot of the days when I shot film.  I have full manual control, as well as a number of automatic options.
First of all, the lenses are superb.  It's been a long time since I've relied on fast, prime  glass.  Not only are the lenses super sharp, they are well constructed and reasonably priced.  For those of us who can't afford a comparable Leica M9 body and lenses to go with it, this is as good as it gets.  As someone who has shot with Leicas, let me say that if both systems were priced the same, I would choose the X-Pro1 for shooting.  Why?
The X-Pro1 is amazing for low light photography.  It will run circles around the Leica for high ISOs and low noise.  I like the autofocus, which is not an option on the M9.  Some say the autofocus is too slow.  I have not encountered this problem.  And the pictures always come out with rich saturated colors.  An optional adapter also allows the use of Leica M lenses.  That's hard to beat.
Personally, I think this camera is the best thing to come out in years.  I look forward to additional advancements in the X-Pro line.  While I still shoot with a Canon DSLR,  a Leica, and a couple of other cameras,  the X-Pro1 will remain as my main shooter for a long time.